You found us! Accessible Staffing connects talented healthcare professionals with clients in Iowa, Indiana, and across the country. Our professional, supportive, and fun culture is enjoyed by clients and staff alike.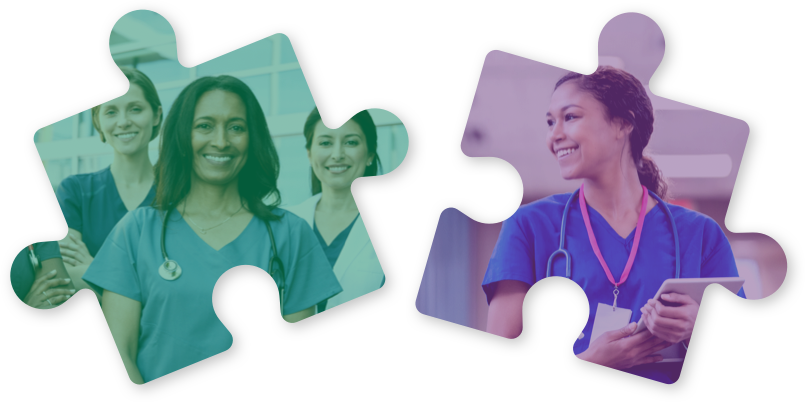 A perfect fit
for your career
Benefits
Top Pay Rates
We compensate fairly for your valuable skills and pay weekly.
Custom schedules
We accommodate your needs—you tell us when you want to work and where you want to work.
VACATION
You start earning vacation benefits the first shift you work. The more you work, the more you earn!
Bonuses + perks
Refer a friend, and you both win! Late call incentives, contests, and more!
Retirement
We offer a generous profit-sharing retirement program. It's never too soon to think about your future!
Caring + Fun Office Staff
Our supportive culture makes working for us so rewarding.
A simple way to join us
Our online application is fast and easy. Let us get to know you, and we'll see how we can best work together.
See if You Qualify
2. Get on board
We'll orient you so there's no unanswered questions.
3. Set your schedule
Work the hours that fit your needs.
4. Get out there!
Start your new position without delay.
5. Keep the door open
Enjoy a fulfilling lifetime career with Accessible.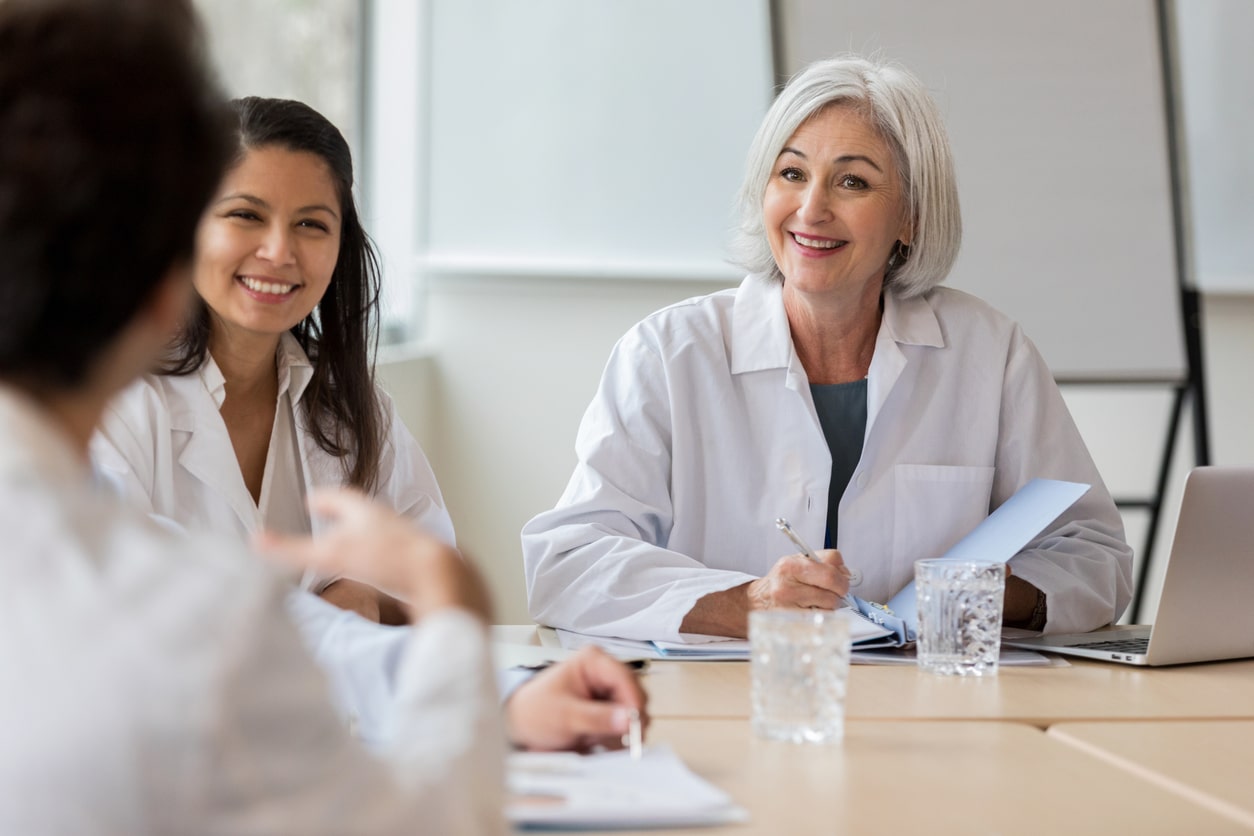 Filling in the gaps at your facility
Quality Employees

Experienced, eager professionals to fill your staffing needs.

Speedy Service

We are quick, responsive and available 24/7.

Cancellations

Should your needs change, we will not penalize you for canceling our staff.
Connect with our offices in
Iowa and Indiana
Des Moines, IA
(515) 221-0500
Indianapolis, IN
(317) 254-9300
"I've worked at a lot of agencies, but this is the one I call home. I feel like they care abut me as a person, not just as another employee or a number. They do all they can to work around my schedule."
I absolutely love working for Accessible Staffing! The staff seems easygoing and fun. I enjoy being able to work the days and hours I want. When I am not available, they always ask if everything is okay and I really appreciate this!"
I have worked for Accessible Staffing for 9 years. If I ever have issues at a facility, they support me all the way. I really enjoy working for the company and don't see myself working anywhere else!"
I have used Accessible Staffing for over 5 years. The staffing aides they send to our facility are kind and considerate. They truly have gone above and beyond to assist our facility with our needs.
"The staff at Accessible Staffing are very professional and I know they can take care of my needs when I call. They are my first call for this reason and several more!"